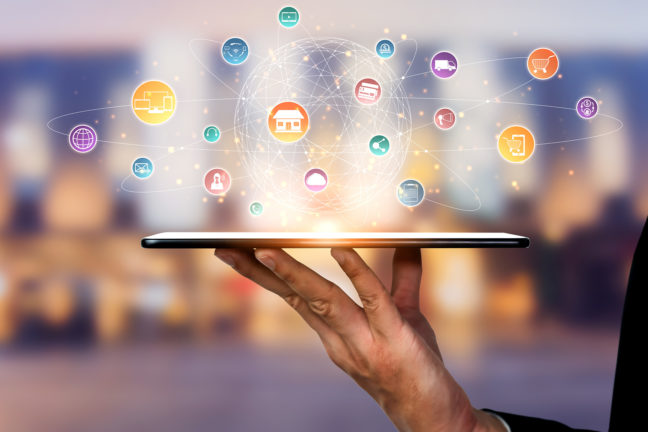 How do you start an online course creation in the middle of a global pandemic, when you need to collaborate with over 30 people from six different educational institutions in three countries?
SuFi project started in the beginning of the pandemic. Now one year later all pilot schools are at least halfway through the first implementations and now we are able to share our experiences about how we did it.
Find out more and read Using learning design tools in online module planning -blog-text by Jani Siirilä and Heli Lankinen.